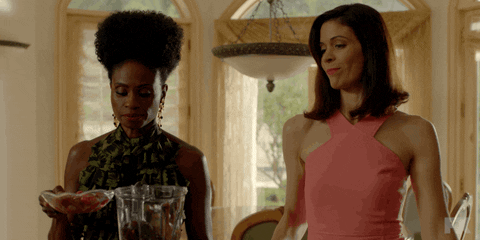 I think last year was my first real experience with blended learning. As a classroom teacher and part of the Regina Catholic Schools Connected Educator program I both use both technology and face-to-face meets (obviously, the kids are in class) with my students. My students create, interact  and connect with each other with the use of their devices through OneNote and other tools and we work in groups and collaboratively in the classroom face-to-face. There have been many opportunities and obstacles since September when then I joined the 3rd year of the project.  My students have had the opportunity to connect with students in the United States through the Global Read Aloud (GRA).
We are currently connecting with 11 other groups throughout the city in an online format. At the end of this online learning we are arranging for all of the students to meet face-to-face. I'm currently teaching my students how to a blog using Kidblog. We are using  3C's & a Q as a format for our blogging This includes a compliment, a comment making a connection and then asking a question. This provides students with a outline in which to learn to blog. We are all really excited about this project and all of the interaction between students.  I think the biggest asset has been that with the diverse needs of my students blended learning provides them, and me, a variety of tools to give them the best boost for their learning.  Of course every new "thing" has some setbacks, but overall it has been  very positive.
Personally my class with Alec last semester was my first positive blended interaction as a student. Prior to that I had taken a university spring class and it was terrible. I believe that it being terrible made me make sure this "blended" design was going to work in my classroom.  Sometimes a negative experience is the best learning tool.  I very much knew what not to do. I chance another online class and luckily with Alec's help, EC&I 833 had many positive experiences for me.  I learned about many tools, was able to try them out in a safe setting and finally was able to apply a lot of my new knowledge to teachings in my classroom.
Thank you Anne for the chuckle on will it blend and your comments on charging the blend tech to a school MasterCard. I would enjoy doing that some days as well.  Tony Bates discusses the variation in delivery methods of blended or hybrid learning.  I have come to realize that I need personal interaction.  My first on-line class was very much a lecture based class.  The interaction we have with Zoom adds to my learning experience. 
What is your learning style?
What is your teaching style?
Is there a correlation?